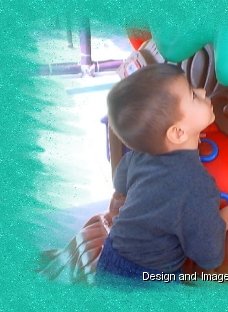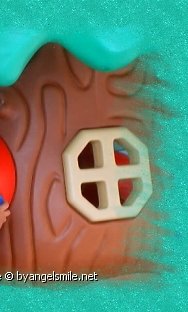 Privet, Hello, Hola!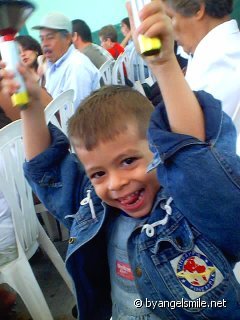 My name is Alex Jordi, I live in Mexico and my birthday is 10 of July, 2000. I am also half Russian and hope to visit Moscow very soon! My interests: to play with my cars, airplanes and Mega Blocks, to watch movies and cartoons. Also I like to read books, paint and color (especially on the walls - but my mom doesn't enjoy those). I am learning to listen, to speak and to read in 3 languages at the same time: Russian, Spanish and English. And I already know numbers if they are big enough to read and know how to count until 10!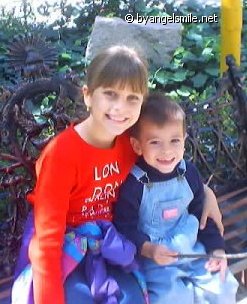 Here is me with my sis Katyusha, she is very nice (most of the times), helps me to explore this big world in it's everyday life. She has already teached me so many things: to love chocolates and sweets, to dance and to sing together. And to mess up with my mom's computer! I already enjoy painting with the this weird mouse almost as much as with my pencils. Not enough to post here yet but just wait for a while and I will show up all my creations! The last game my sis teached me was the garden football. I still need to be trained more however to be as fast and strong as she is ;) !


Here are my favorite movies. I would like to recommend them for all the kids around the world!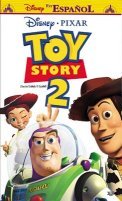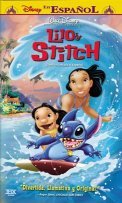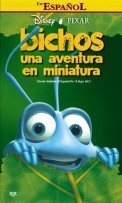 I hope you enjoyed knowing a bit about me. Please, come back soon and don't forget to see my photogallery and sign my guestbook!
| | |
| --- | --- |
| | Visit my Photo Album. |
| | Change AT for @ to send me email. |
| | Don't forget to sign my guestbook :). |
| | Return to my index page. |